EDUCATION: We are running two projects in the field of education.
1.Lakshya Scholarship Scheme :--
An earnest effort to bring the talented students of downtrodden society to the main stream of healthy-educated world.
(a) Kartarpur Charitable Fund Canada sponsors 120+ students under 'Lakshya' student scholarship scheme . The talented students belonging to ill-fated families are adopted from various schools of Kartarpur and villages in vicinity. The sponsored students approach AAPI Charitable Hospital Kartarpur office regularly for their needs. Under homely atmosphere their education related requirements are met with amicably. This also works for personality development, as the personal approach in comfortable atmosphere raises their self confidence and moral boost up.
(b) 100+ students are also getting computer education as short-term courses ranging from 3 months to 1 year in various fields.
2.Computer Education :--
Since 2003 we are serving in the field of computer education and every year our numerous students excel the merit targets.
KIMT(Kartarpur Institute of Management and Technology)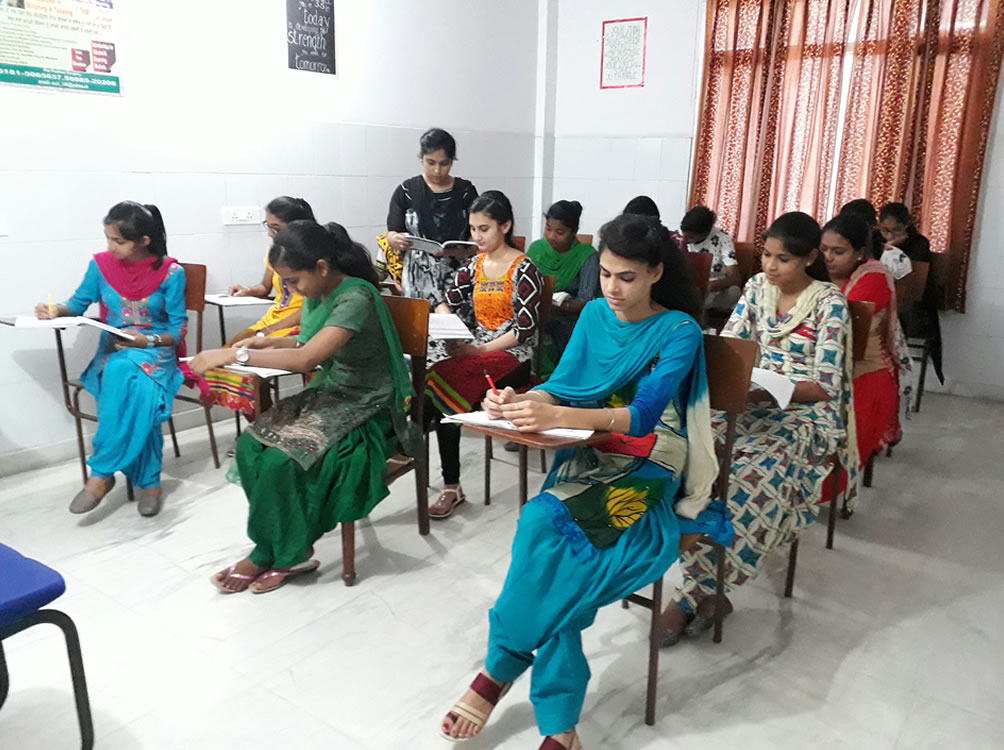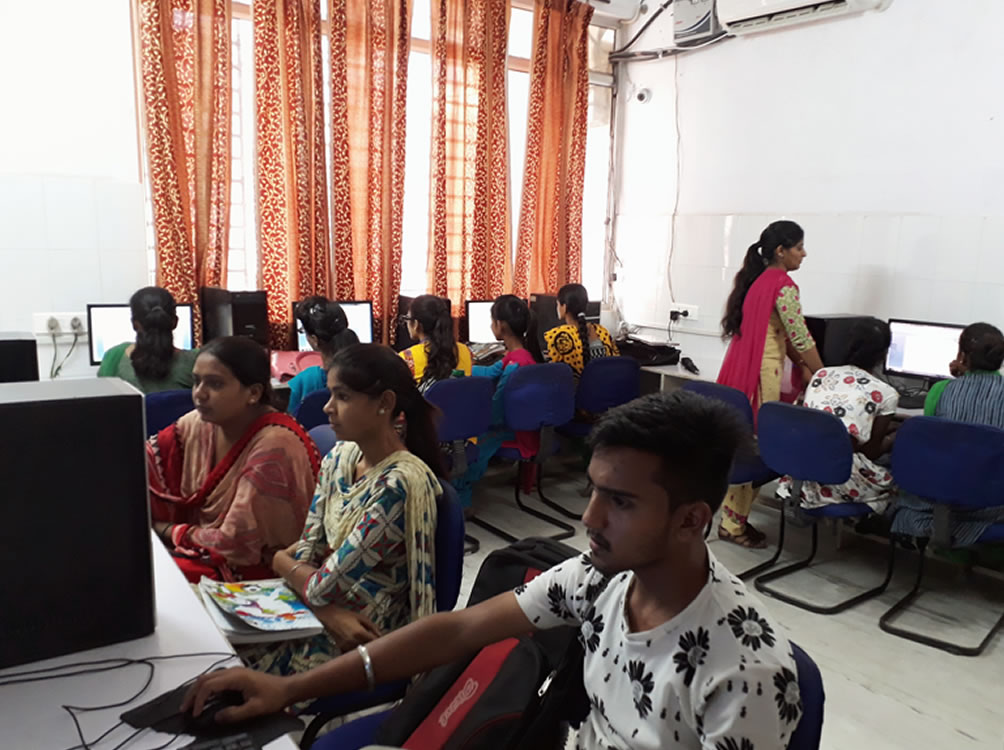 After grade 12 onwards KIMT is associated with Guru Nanak Dev University, Amritsar for 5 courses of Computer Science,(PGDCA, Bsc-IT, DCA), Fashion Designing (DST) and Cosmetology (DCT). This helps the students to earn their livelihood in the era of information technology.
God bless all the philanthropic for making these two projects of Health & Education "A Success"